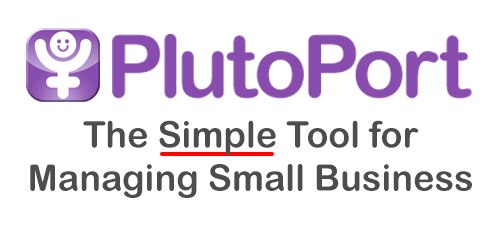 Yes, PlutoPort is good for the environment!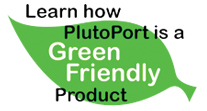 Many may not realize it, but PlutoPort has the potential to reduce power consumption, saving money and creating a smaller carbon footprint throughout a population.

Without PlutoPort, many businesses would be using individual solutions for their company data needs. This means they would need to house their own servers and backup systems to do the same job. These systems also require air conditioning to stay within advised operating conditions. If you imagine just a thousand clients on PlutoPort, the differences are huge.

With our centralized servers, we can handle the same number of clients on just a few servers. These are kept in redundant environmentally controlled spaces, and use just a fraction of the power that a thousand similar setups would require.


HOME




PlutoPort is a simple software for managing small business.

This includes: Contacts, Financials, Tasks, and Reports. CRM (Customer Relationship Management) and ERP (Enterprise Resource Planning) combined. Functions include: customer, vendor, and other contacts and their connections; estimates, work orders, and invoicing; managing leads and project management; track communications; accounting and reports. A cloud-based solution - no downloads and built-in backup system.

PlutoPort

|

206 Dixie Drive, Suite 201 | Clute, Texas 77531

|

979-316-4210


All content on this website (c) Copyright, PlutoPort, Inc. All rights reserved.